Casino chips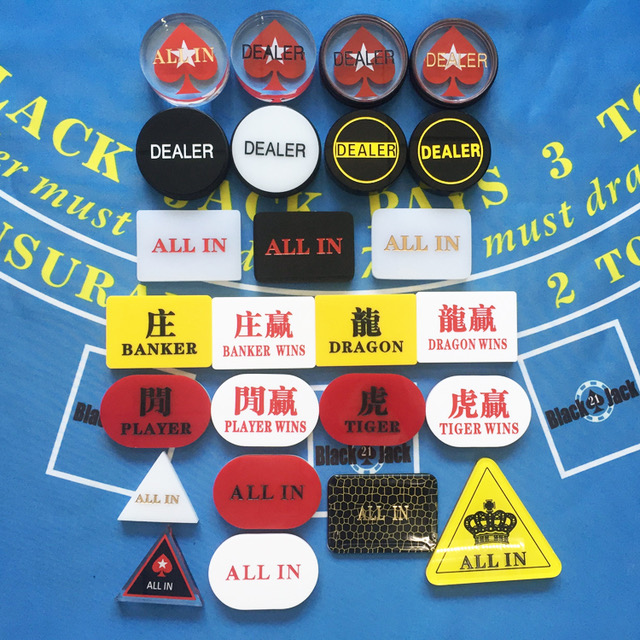 Whether you are looking for cash chips, poker chips or value chips, JD Supplies & Services can help you.
Our chips are 100% UK manufactured. They are clay chips with a large 32mm customisable area on both sides of the chip. Lead time periods are short, small quantities are also not a problem. We always keep a stock of standard plastic and plexi buttons.
Choose your type of chip and let's get started:
JD Supplies & Services supplies injection moulded chips which have been
designed specifically for use in and the constant impact of chipping machines. In the past years, we have tested the market and decided to build a strong relationship with the Japanese company Matsui for their optimum price/quality balance.
A chips project? We'll help you with a free proposal and artwork!