Why you should work with us
You might have experienced that working with big companies who own a complete product folio, is not always easy. Communication problems (language), slow reaction time and poor knowledge of the product folio, can be a hurdle.
We from JD Supplies & Services, know our products and always react within 24 hours to your demand. We assure you will pay the best price, thanks to the outstanding relation ships we have with our manufacturers.
Our market experience will help you to choose the right product. We reply to all your questions, in the language you desire, 7 days a week. (English, German, French, Dutch, Italian)
Discover our latest full-in house developed product: Side Bets for Blackjack and Punto Banco and easy card games. Our game, your gain!
Go to our product folio or check www.sevenjack.net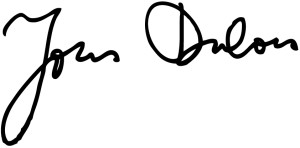 Joris Dubois, Managing Director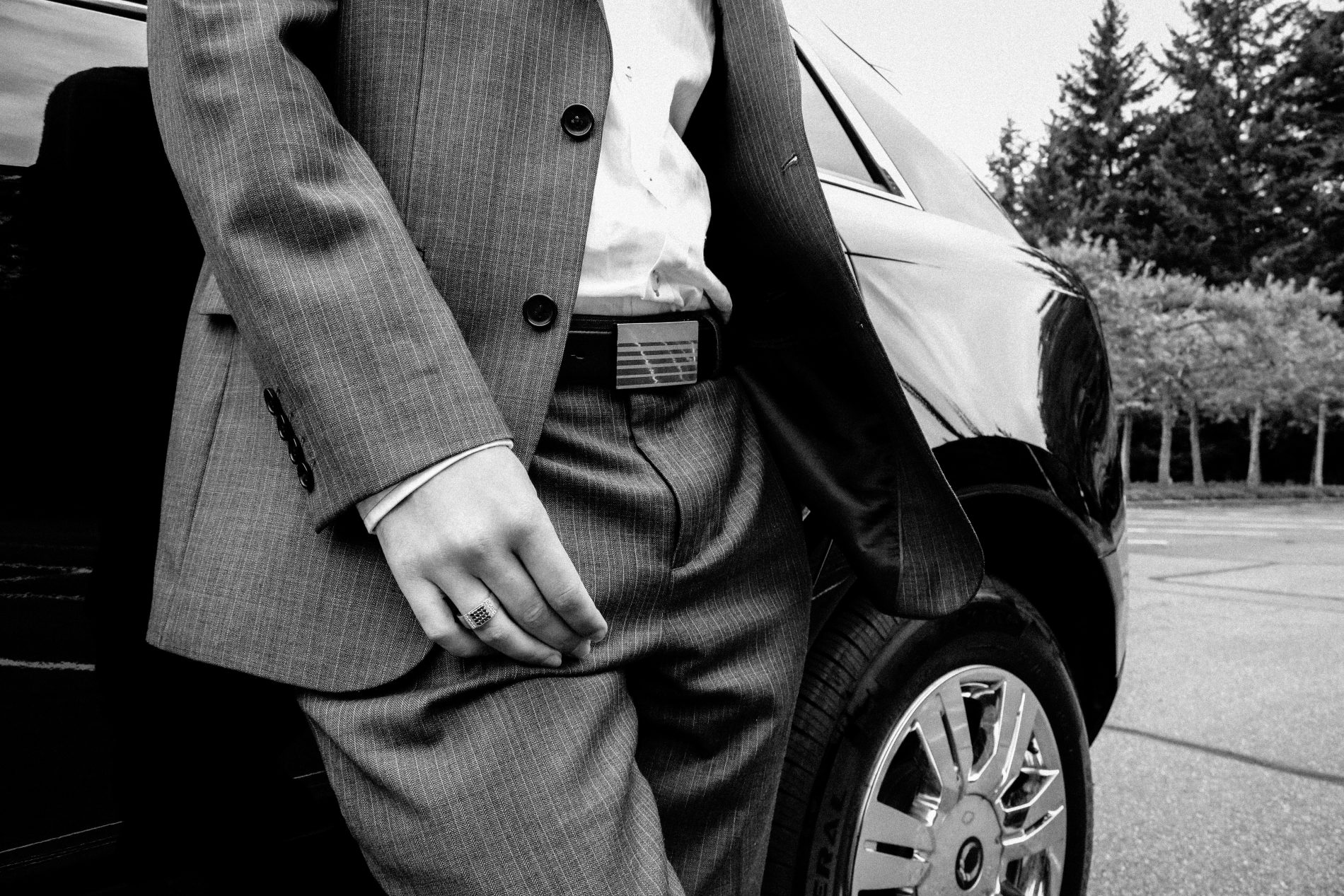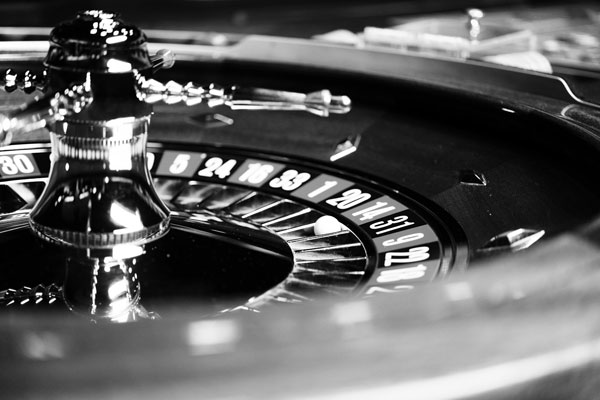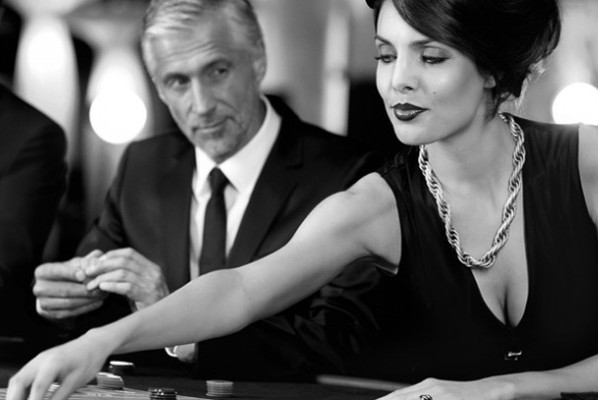 Warehouse
Our warehouse provides the best and safest holding environment for your casino goods.
Transport
Professional personnel transports your goods in the best manner possible.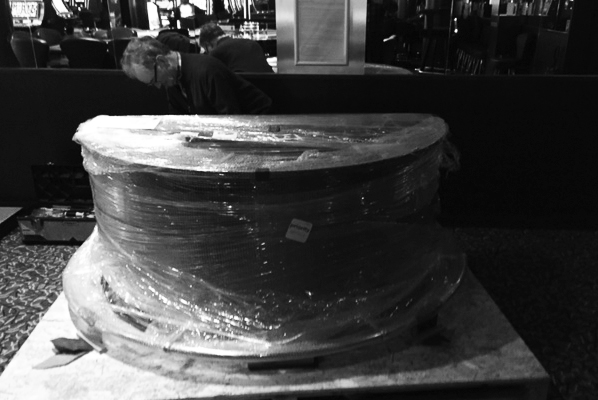 Delivery
Right on time your goods are delivered and installed – ready for use.
Don't hesitate to contact us for further details